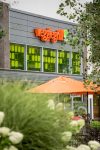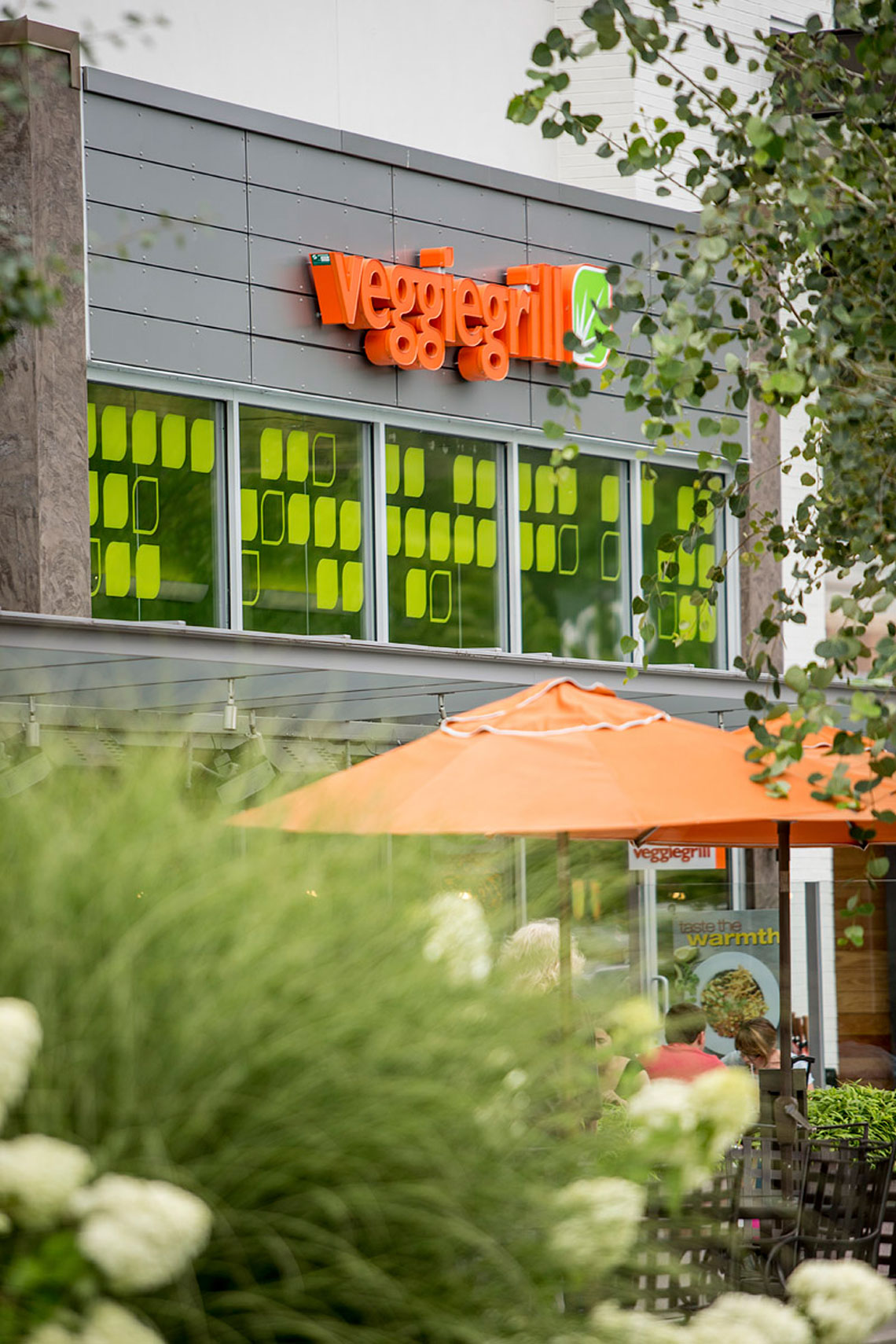 Veggie Grill
Guest Service 
As a member of our Guest Service team, you will create a positive environment for our guests by providing excellent customer service. You will work with other team members to ensure guests satisfaction.   
Tasks
Receive payment by cash, check, credit cards, vouchers, or automatic debits.-

Issue receipts, refunds, credits, or change due to guests.

Greet guests entering establishments.

Answer guests' questions and provide information on food items.

Process coupon codes

Stock shelves, and mark prices on shelves and items.

Maintain clean and orderly checkout areas and complete other general cleaning duties, such as mopping floors and emptying trash cans.
Apply here.