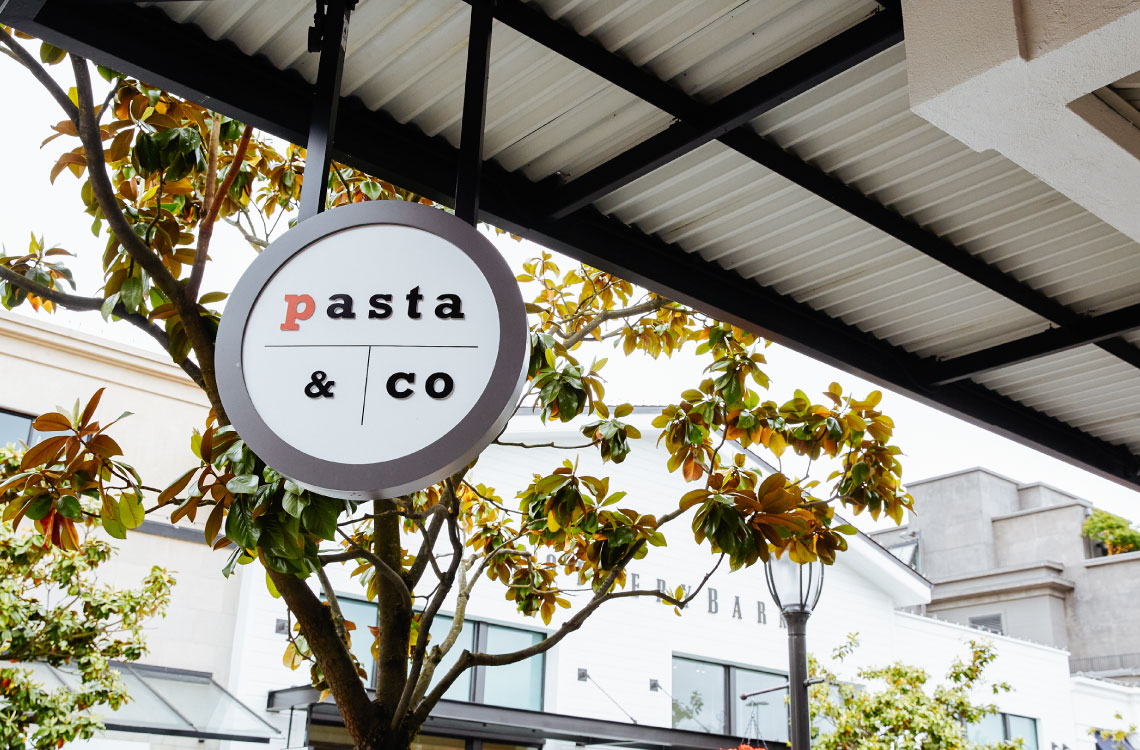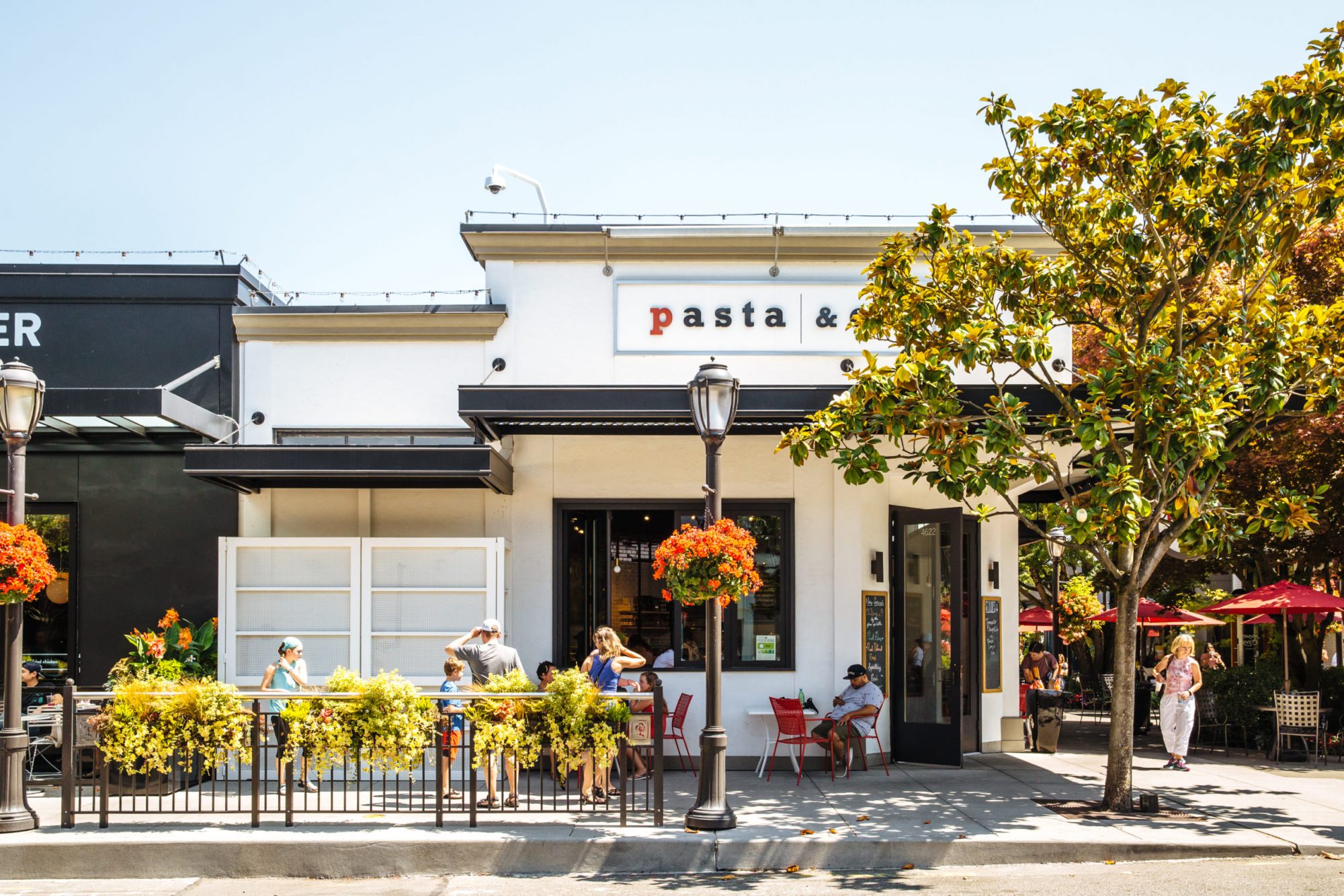 Pasta & Co.
Cafe & Sweets, Dining
Locally Owned
Hours
Monday-Saturday: 11am-7pm
Sunday: 11am-6pm
Phone
206-523-8594
Location
@pasta.and.co
Often described as "gourmet take-out and food shops," Pasta & Co stores are veritable meal stores, convenient neighborhood sources for meal makings – everyday meals, as well as celebratory ones. At Pasta & Co stores, you can pick up ready-to-eat-or-heat foods made daily in our kitchens. There is an entire menu of fresh foods from appetizers to soups, salads to entrees and desserts. In addition, we feature a line of frozen foods ranging from ready-to-bake pizza and cookie doughs, delicious entrees like our popular lasagnes, and amazing desserts produced for Pasta & Co by Sugar Mountain Bake Shop.