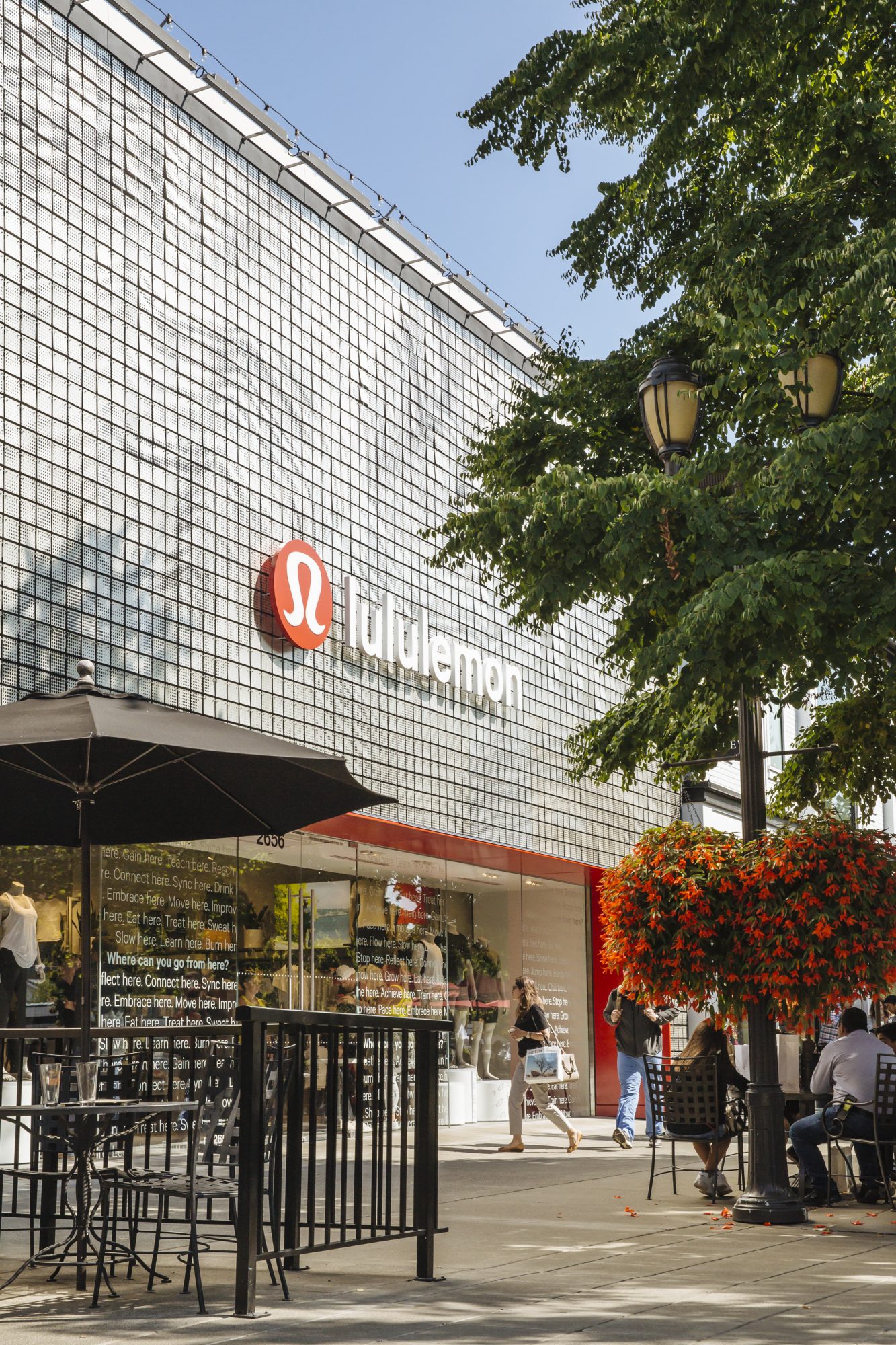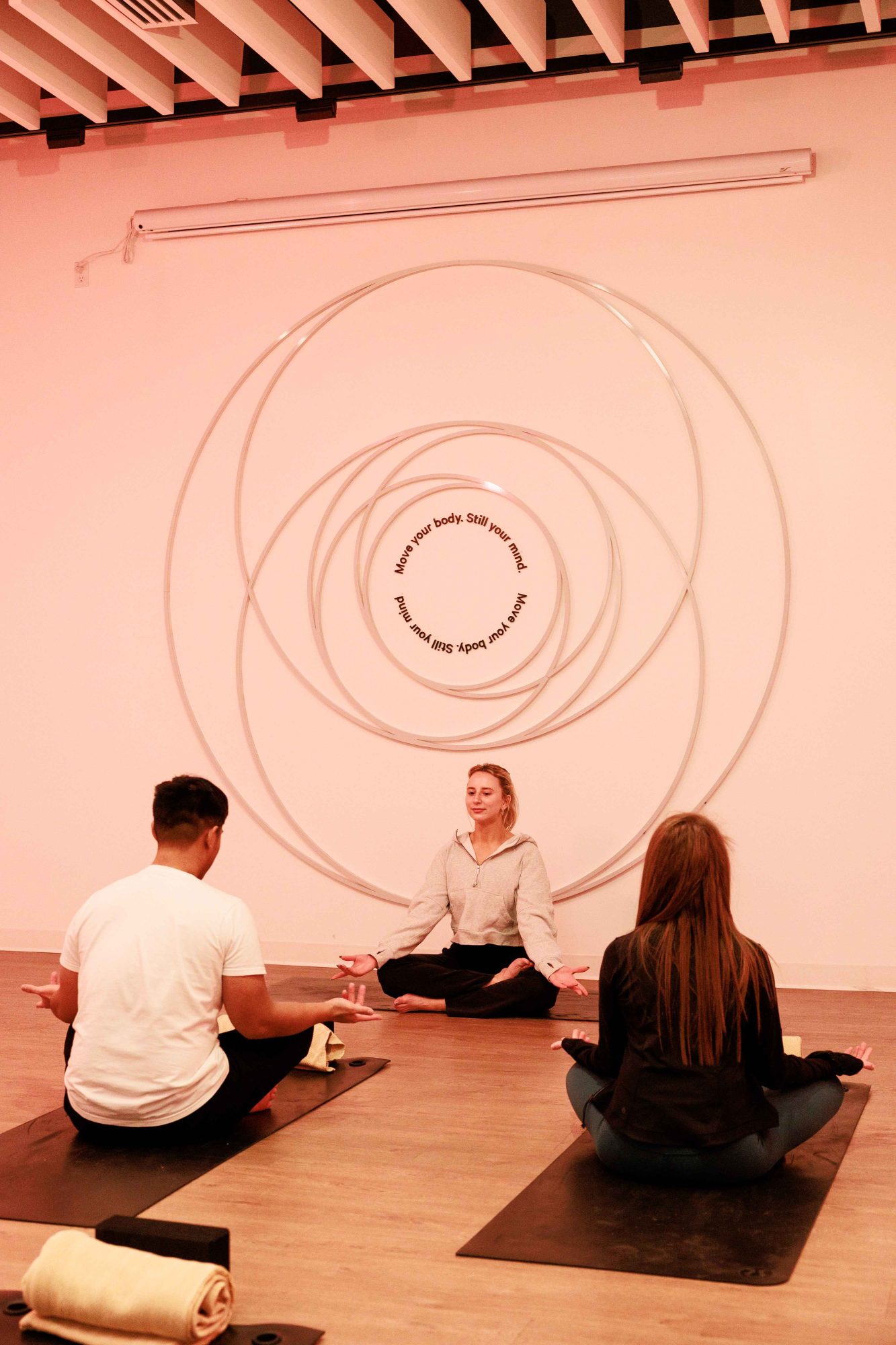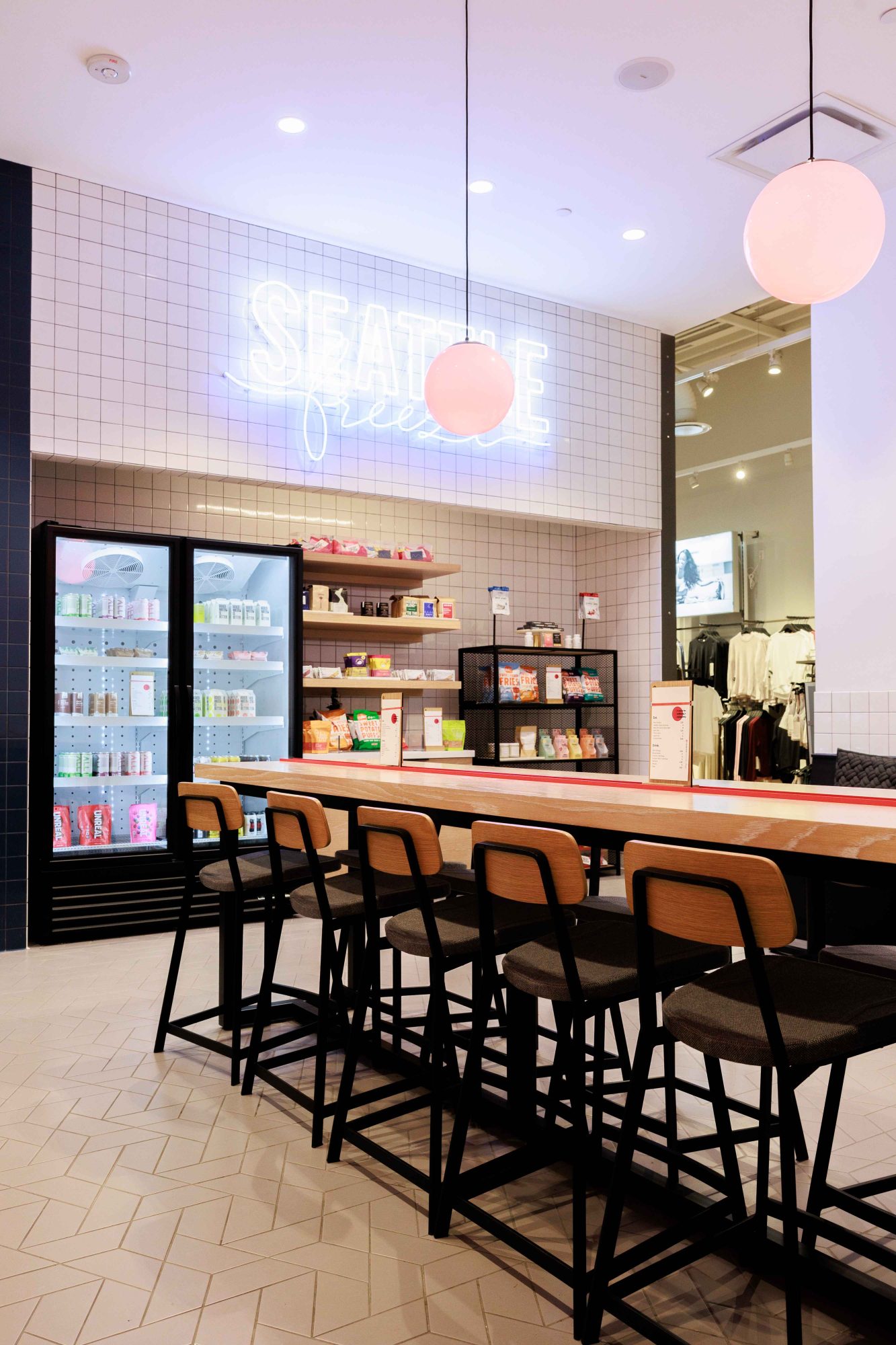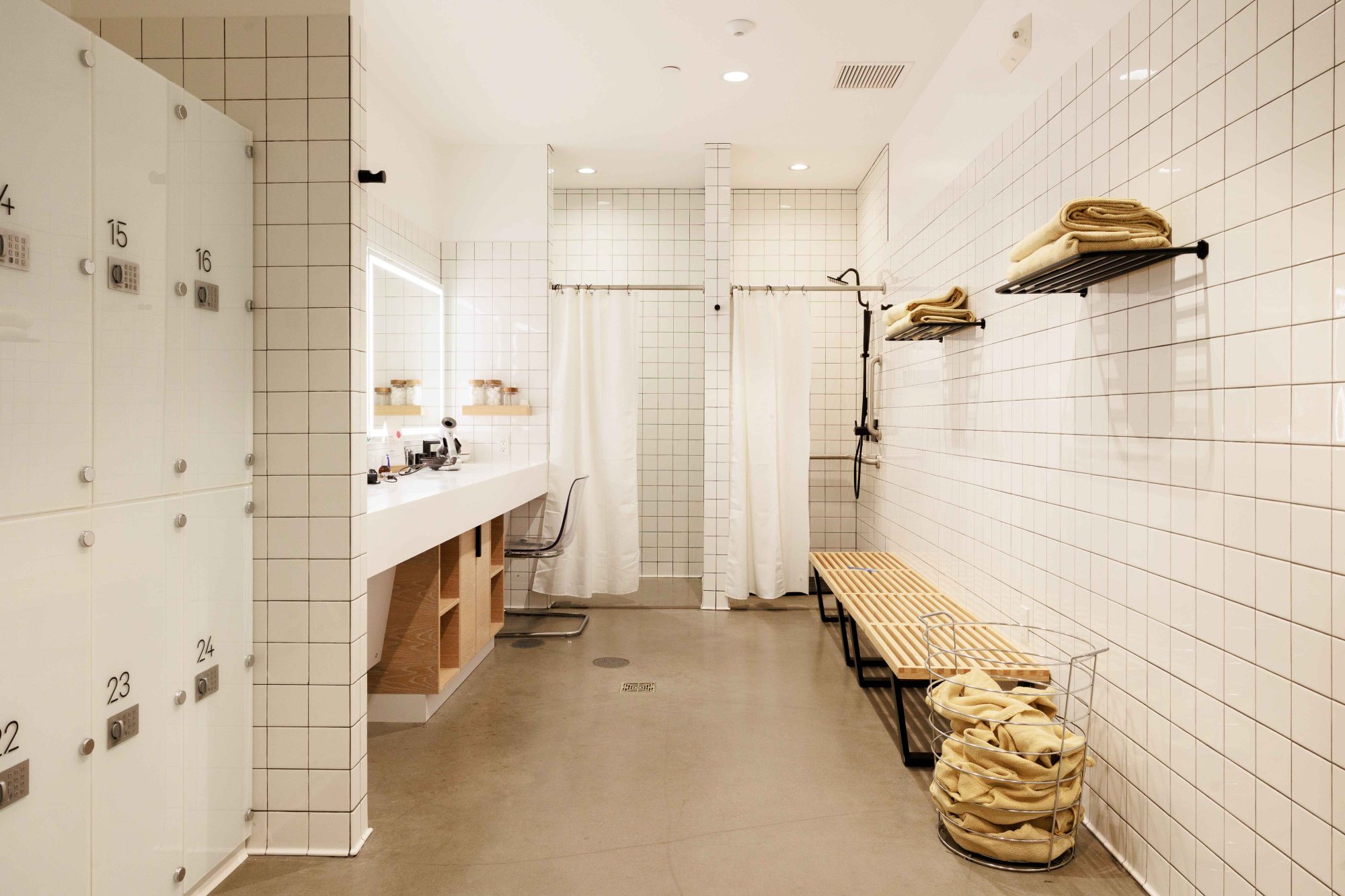 lululemon athletica
Women's Apparel, Shopping, Men's Apparel, Outdoor & Active
Hours
Monday-Saturday: 10am-8pm
Sunday: 11am-6pm
Phone
206-524-6025
Location
Our new experiential store is a place to fuel your life through the pillars that are sweat, connect, and grow.
We give our guests a full-studio experience with a variety of classes to help them sweat in their favorite way, and find some other modalities that they love along the way. We bring those pillars to life by giving guests the opportunity to connect and grow with who they are, with other members of the Seattle community, and with topics and culture that are relevant.
Our original intent is to create components for people to live longer, healthier, more fun lives. Authentic to its West Coast roots, lululemon continues to focus on a healthy, balanced fun-filled way of life.