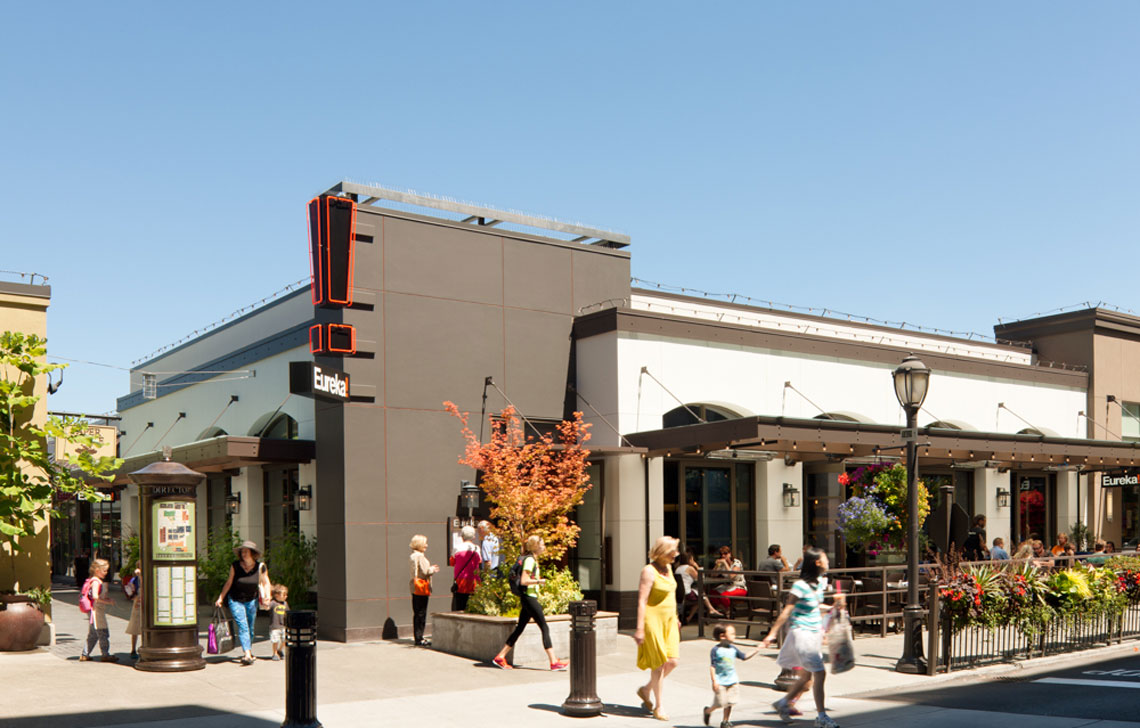 Eureka!
Restaurants, Dining
Hours
Sunday-Thursday: 11am-11pm
Friday-Saturday: 11am-midnight
Phone
206-812-9655
Location
@eurekauvillage
Eureka! is defined as expressing delight in finding, discovering or solving something. Those that truly appreciate great food, craft beer and small-batch spirits are discovering a better restaurant experience and Eureka! has elevated it to an art form. In our rustic industrial environment, we create craveable dining experiences in an approachable atmosphere while leaving enduring memories one burger at a time.