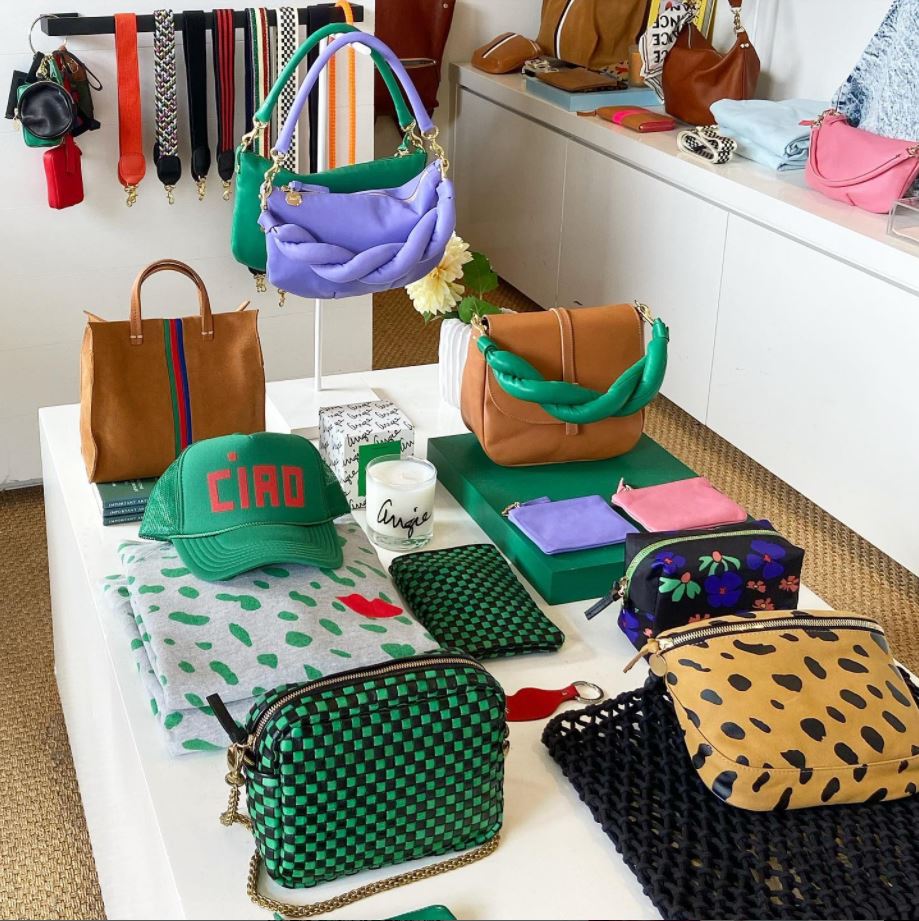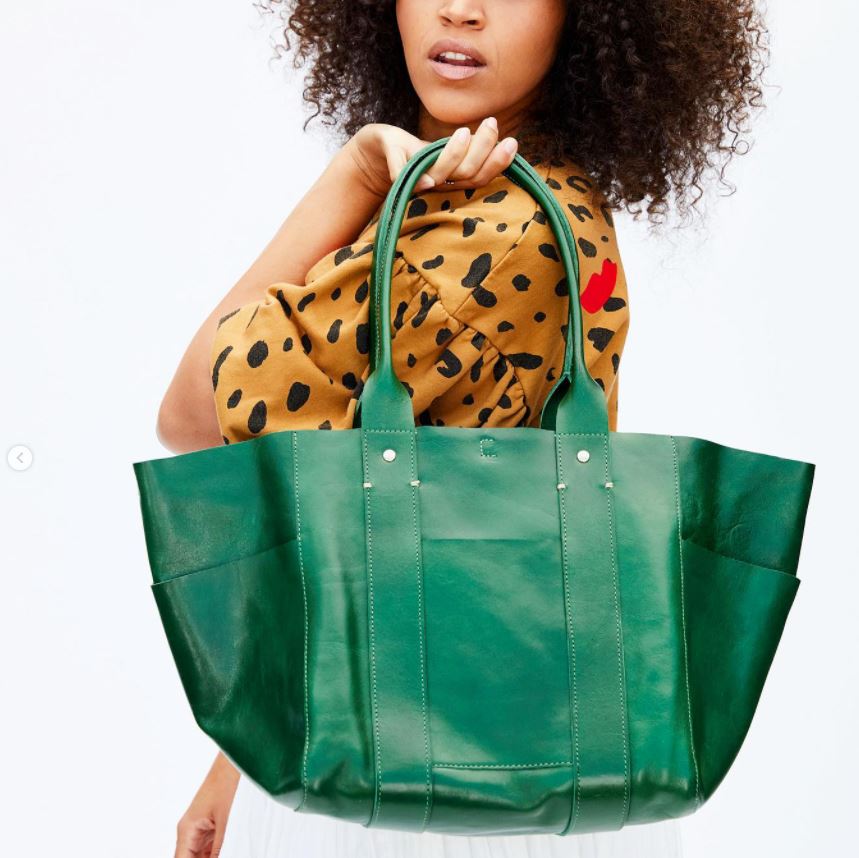 Clare V.
Women's Apparel, Shopping, Shoes & Accessories
New

Only at U-Village
Hours
Monday-Saturday: 10am-8pm
Sunday: 11am-6pm
Phone
206-457-5974
Location
@shopclarev
@shopclarev
Founded by Clare Vivier, Clare V. is a handbag, clothing and accessories brand based in Los Angeles. Guided by her desire to create a range of chic and functional accessories and inspired by her time living in France, Clare Vivier launched her namesake brand in 2008.
The company is known for its colorful leather bags and hand-drawn graphics, in styles that are both classic and unique. The leathers come from Italy and the majority of the pieces are made in Los Angeles. Since the 2012 opening of her flagship store in Silverlake, Clare has opened 10 additional stores and is distributed across the globe.