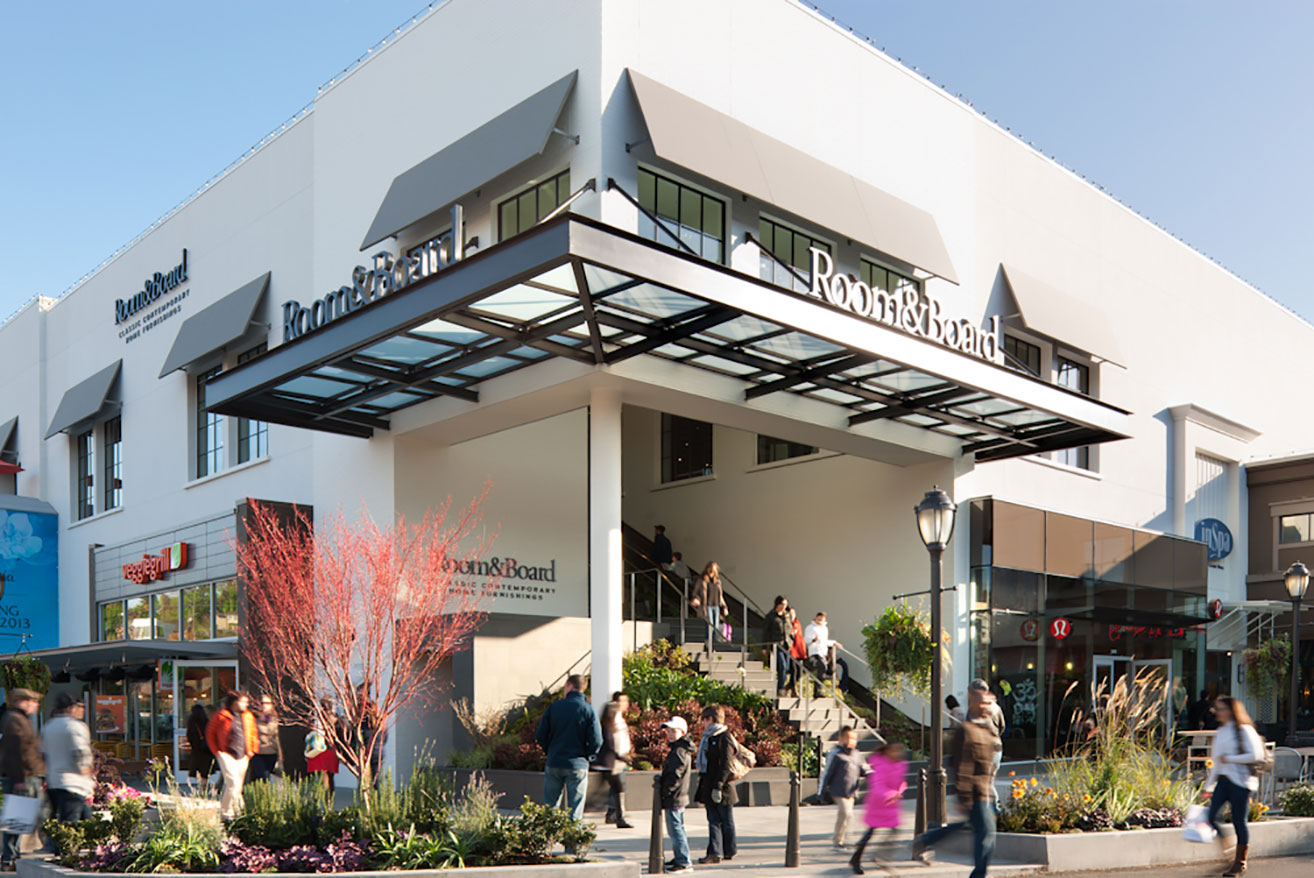 Room & Board
Design Associate – Full Time
You have a passion for design and home furnishings. You are genuine and engaging and bring exceptional standards when it comes to serving the customer. You love the art of selling and thrive in a fast paced retail environment where you help customers navigate solutions to create beautiful spaces. Come discover a retail career designed to be different!
You will work a total of 40 hours a week – with a set schedule of Thursday-Monday (Tuesdays and Wednesdays off). Additionally, you'll have a weekend off every 4-6 weeks. The week in which you have the weekend off, your (2) weekend shifts will be scheduled during the Thursday or Friday you are typically off, so flexibility with your schedule is necessary. To allow you to easily balance your other life priorities, we build out schedules for an entire month and release them a few weeks prior to the start of each month.
For more details and to apply online click here.