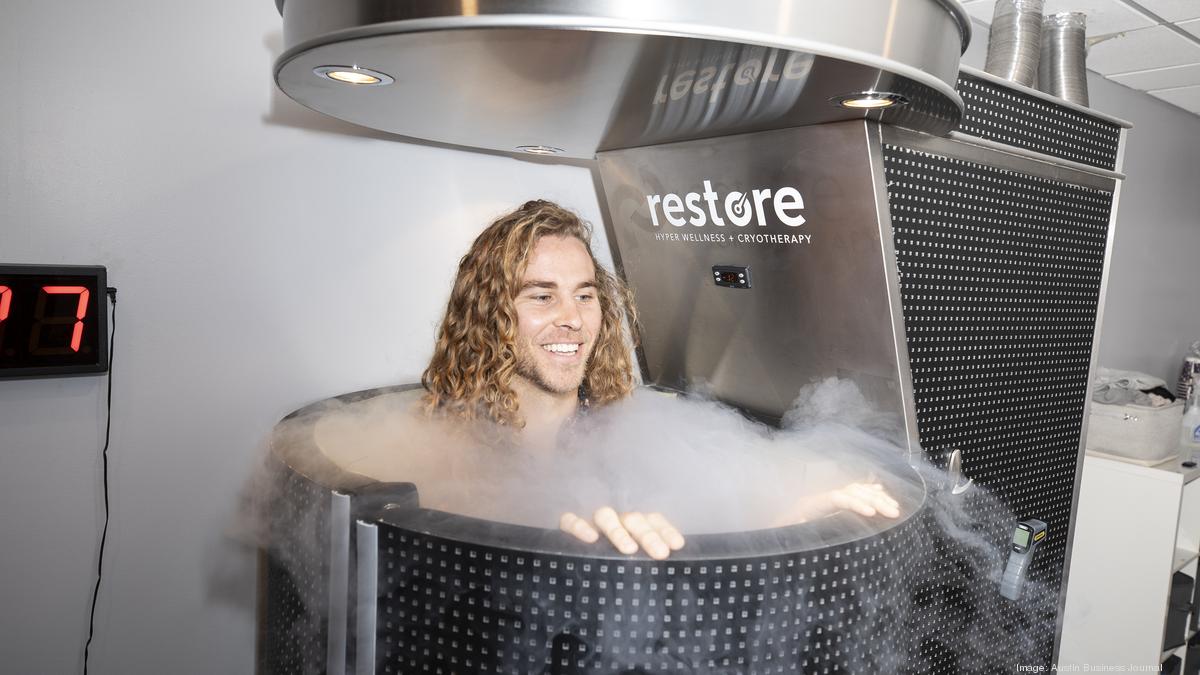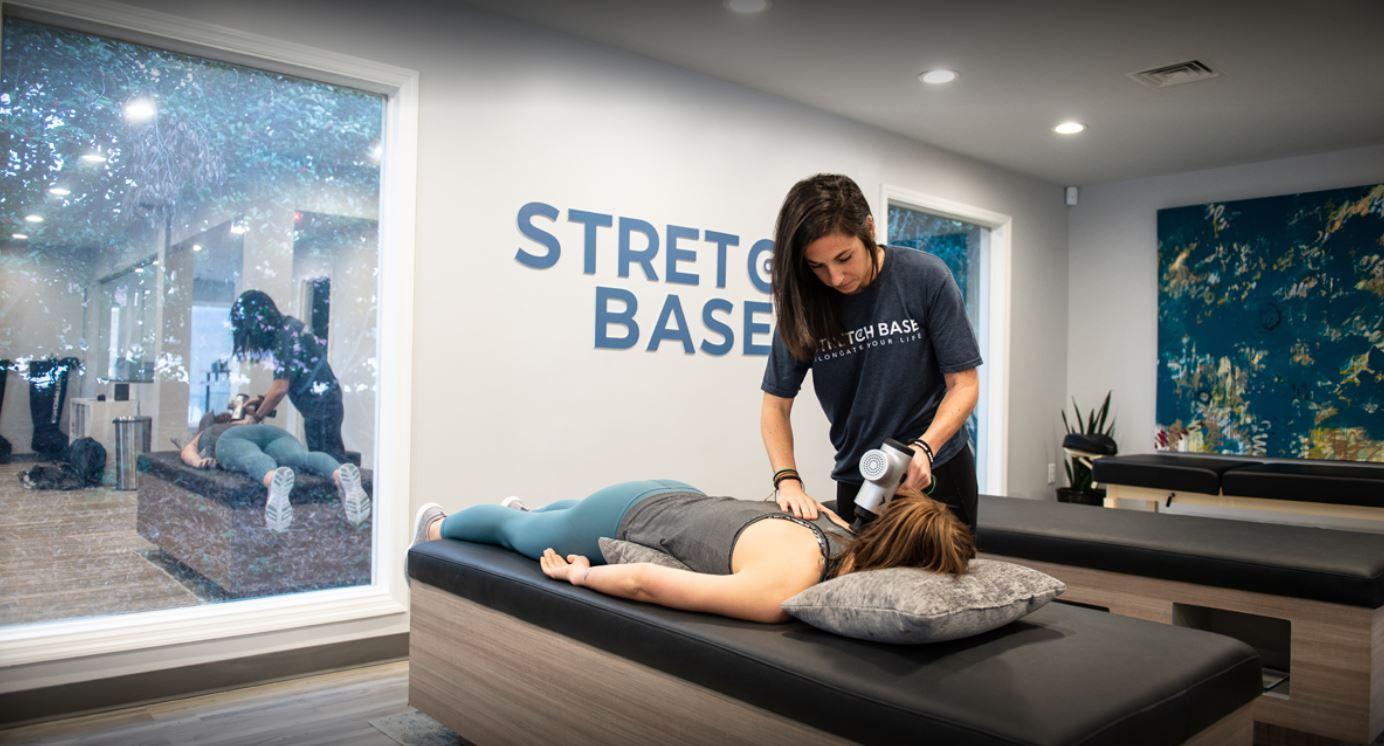 Restore Hyper Wellness
Beauty, Services
New
Hours
Monday-Friday: 10am-6pm
Saturday: 10am-5pm
Sunday: 12pm-4pm
Phone
206- 397-3442
Location
@?hl=en
Restore wants to help you do more.
We are the passage for all things wellness.
We make wellness affordable and accessible to everyone.
Hyper Wellness is a lifestyle that improves the lives of our customers.
Because wellness shouldn't be restricted.
Restore your health.
Do more of what you love.
Do More.